Here at
Bon'App
, we talk about "portion control" and "serving sizes" all the time. But have you ever actually checked how much a serving size is? It's probably smaller than you think…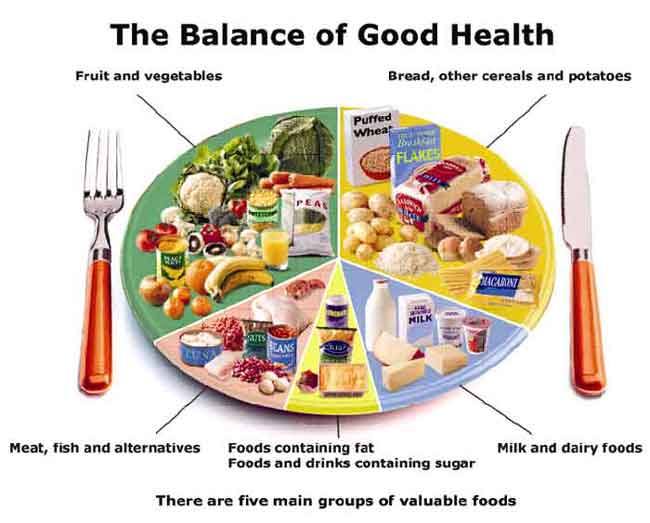 The FDA based its serving size recommendations on surveys taken in the 1970s and 1980s, and this resulted in some confusion.
For example, can you guess how many tortilla chips are in one serving? Just six. If you are anything like us, you don't eat six tortilla chips – in fact, you probably don't know the exact number. But you dutifully look at the nutrition facts label and see that one serving of tortilla chips has just 156 calories – that sounds great! Pat yourself on the back for choosing such a healthy snack, until you realize that you ate about five times as many chips as recommended. Oops.
Check out this video, and learn about the tiny portion sizes used for nutrition facts labels.
As you can see, you have to pay very close attention to serving sizes, and make sure that you are tracking the right amount of food.
Bon'App just finished raising money for a project to Help Teens Fight Obesity on Indiegogo, and we are proud to announce that with your help we raised $7855! This money will go to helping teens in Baton Rouge, Louisiana understand nutrition with the help of Bon'App – we will work with researchers at the Pennington Center of Medicine to design the study and send individualized health messages to the teens participating in the program.
We promised our backers that we would feature them on a special list on our blog, so here are the people who made this project possible: